Collaborate & Grow with Careerfolio.
Network around your resource needs and options to start or advance your career in higher education or industry.
Create a free account today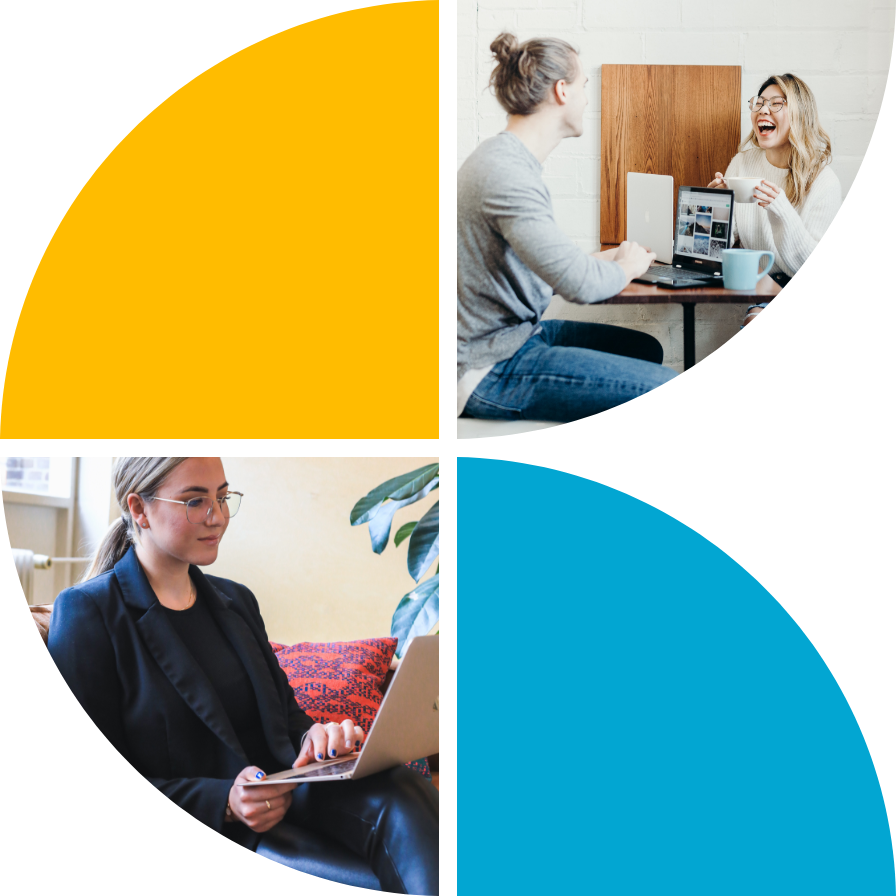 At a quick glance…
Spot Gaps
Build a resource portfolio and identify the deficiencies and slack in your skillsets.
Explore Opportunities
Explore the opportunities in exchanging or combining your skillset with others.
Connect on Purpose
Connect to people with skillsets you need or in need of skillsets you have.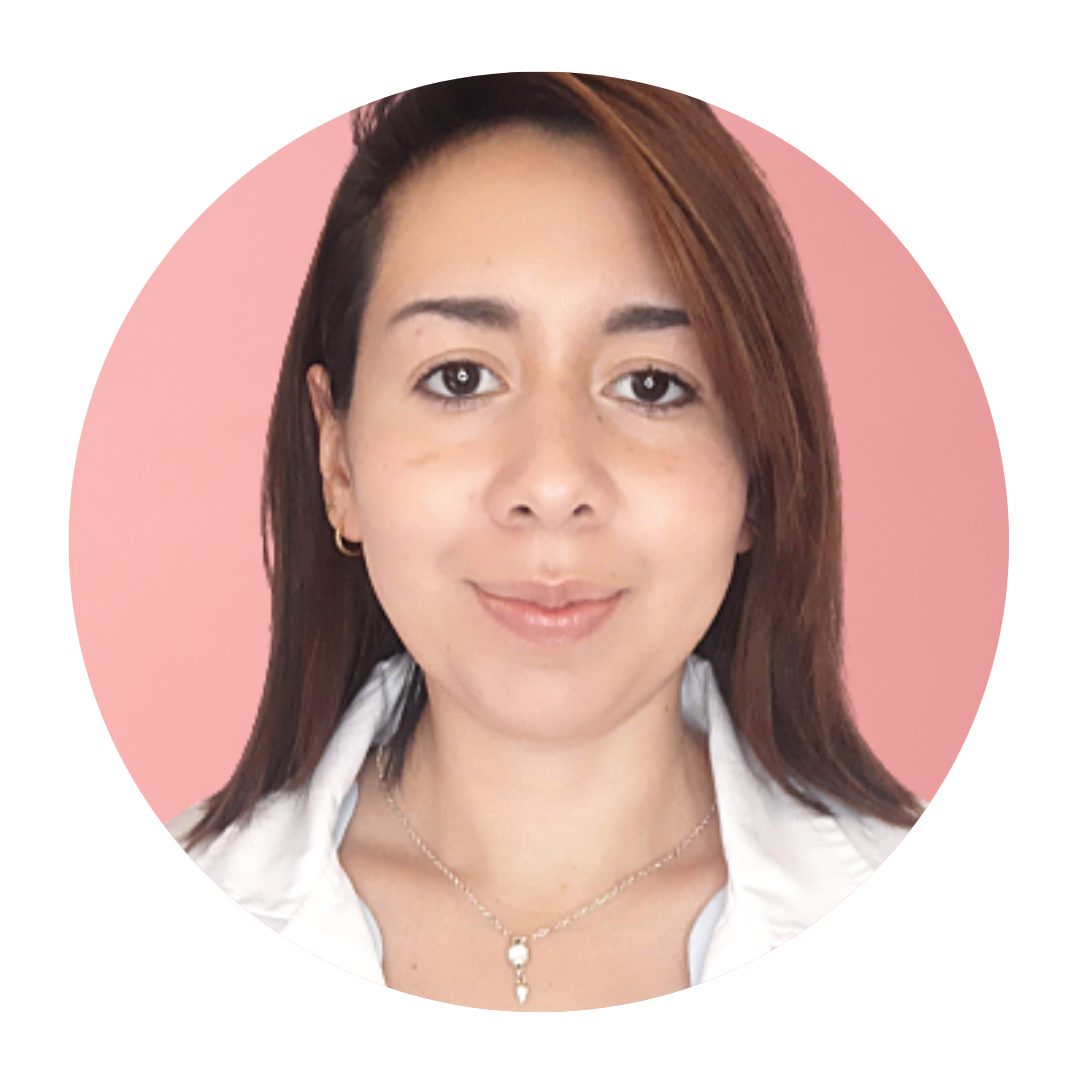 "I needed help with coding a landing page, Careerfolio made it so simple! Connections for life."
Anastasia James-Cook
Fashion Buyer, Graphic Designer, Marketer
"I needed help with coding a landing page, Careerfolio made it so simple! Connections for life."
Anastasia James-Cook
Fashion Buyer, Graphic Designer, Marketer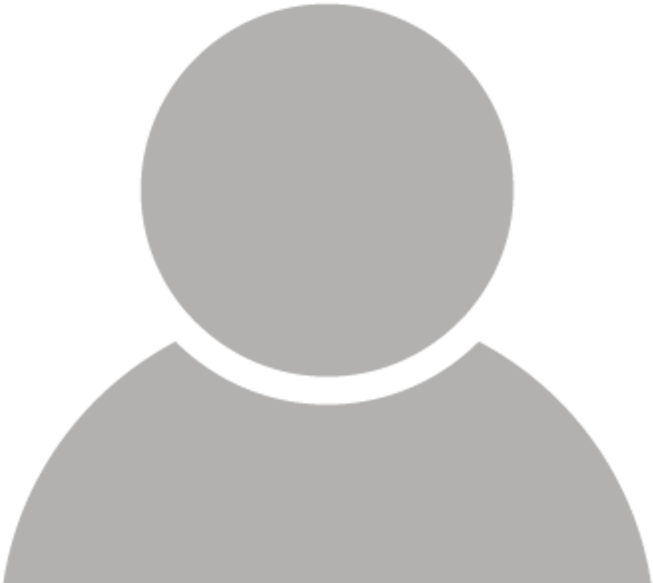 "I needed help with coding a landing page, Careerfolio made it so simple! Connections for life."
Anastasia James-Cook
Fashion Buyer, Graphic Designer, Marketer